The Roaming Dough is inspired by a love of both food and bringing people together.
We have a real passion for creating great tasting food that is enjoyable and fun to eat, creating memories with those who we meet along the way.
Whether its a birthday party, work event, wedding or festival, we love being part of it and sharing our passion for food through our great tasting pizzas.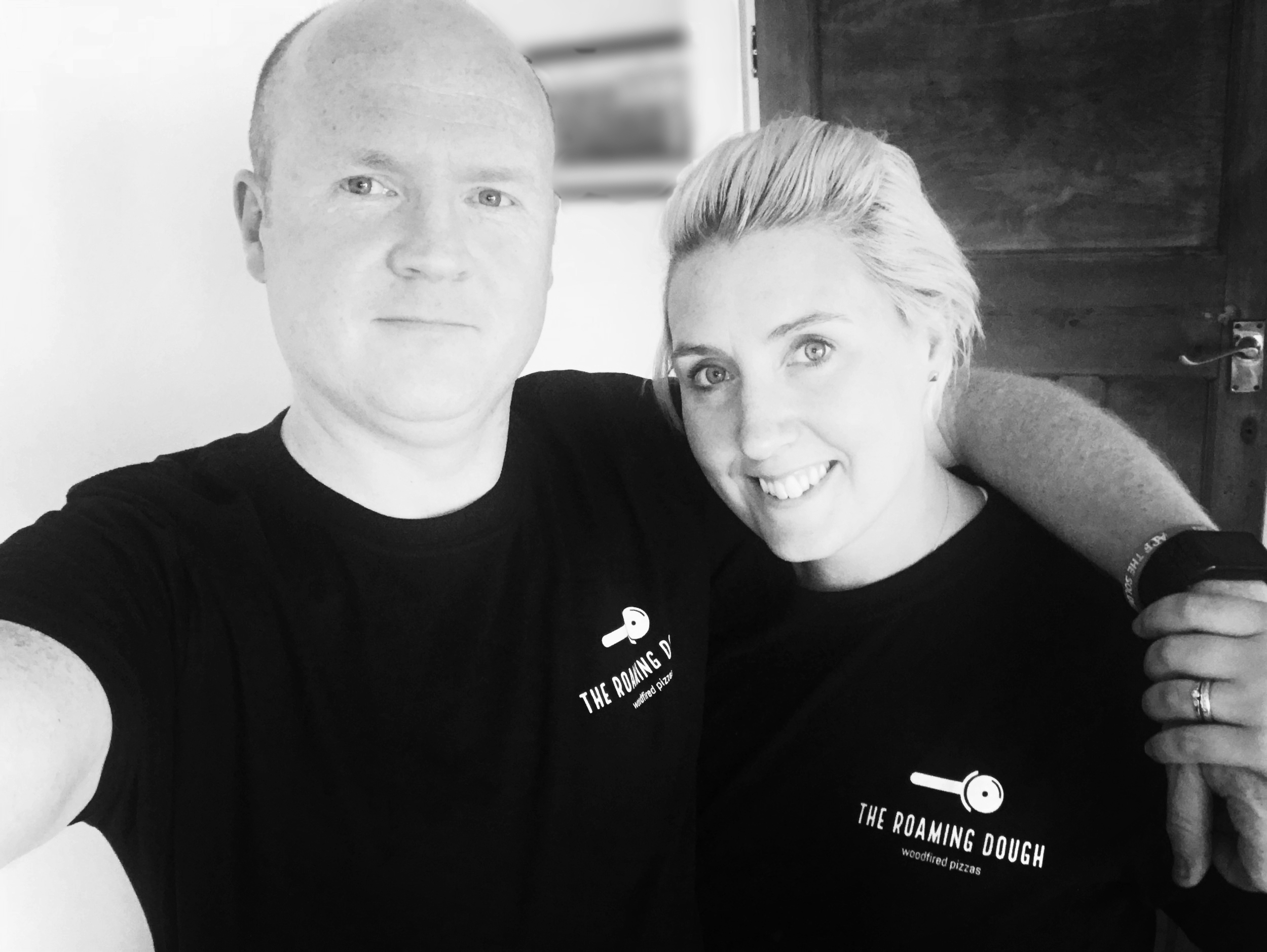 The Roaming Dough
At The Roaming Dough, there are two things we love, creating great tasting pizza and meeting new people and what better way to spend your days than doing what you love?
We have a real passion for food and we think this shows in the pizzas we make, only ever using the freshest and finest ingredients. We try hard to source all our ingredients from authentic Italian deli's and locally from small independent businesses to ensure that the ingredients we use provide a truly authentic and artisan vibe.
All our dough is made fresh and we make our own homemade tomato sauce using the finest Pelati tomatoes, grown and ripened in Italy.
Get in touch
Email, call or click below to find out more